dentisan's parent company, Quadralene, was bought by Getinge at the end of 2020 and brings to the Getinge Group over 75 years' experience in surfactant and disinfectant technology. A Centre of Excellence, dedicated to chemistry and instrument disinfection established at our headquarters in Derby, is led by our dedicated R&D team, which includes a microbiologist and full-time chemists, with the aim of focusing primarily on the development of new Intellectual Property and solutions for the healthcare sector, where performance and proven efficacy is paramount.
The knowledge gained in the healthcare arena, combined with changes in Dental Decontamination procedures, led to the launch of the dentisan brand in 2008. Since then, we have gained a reputation for providing high-quality products and technical support to the dental profession. We believe we have a role and responsibility to impart knowledge and provide clarity in the whole area of infection prevention and are committed to helping dental practices navigate their way through regulations in an effective and efficient manner.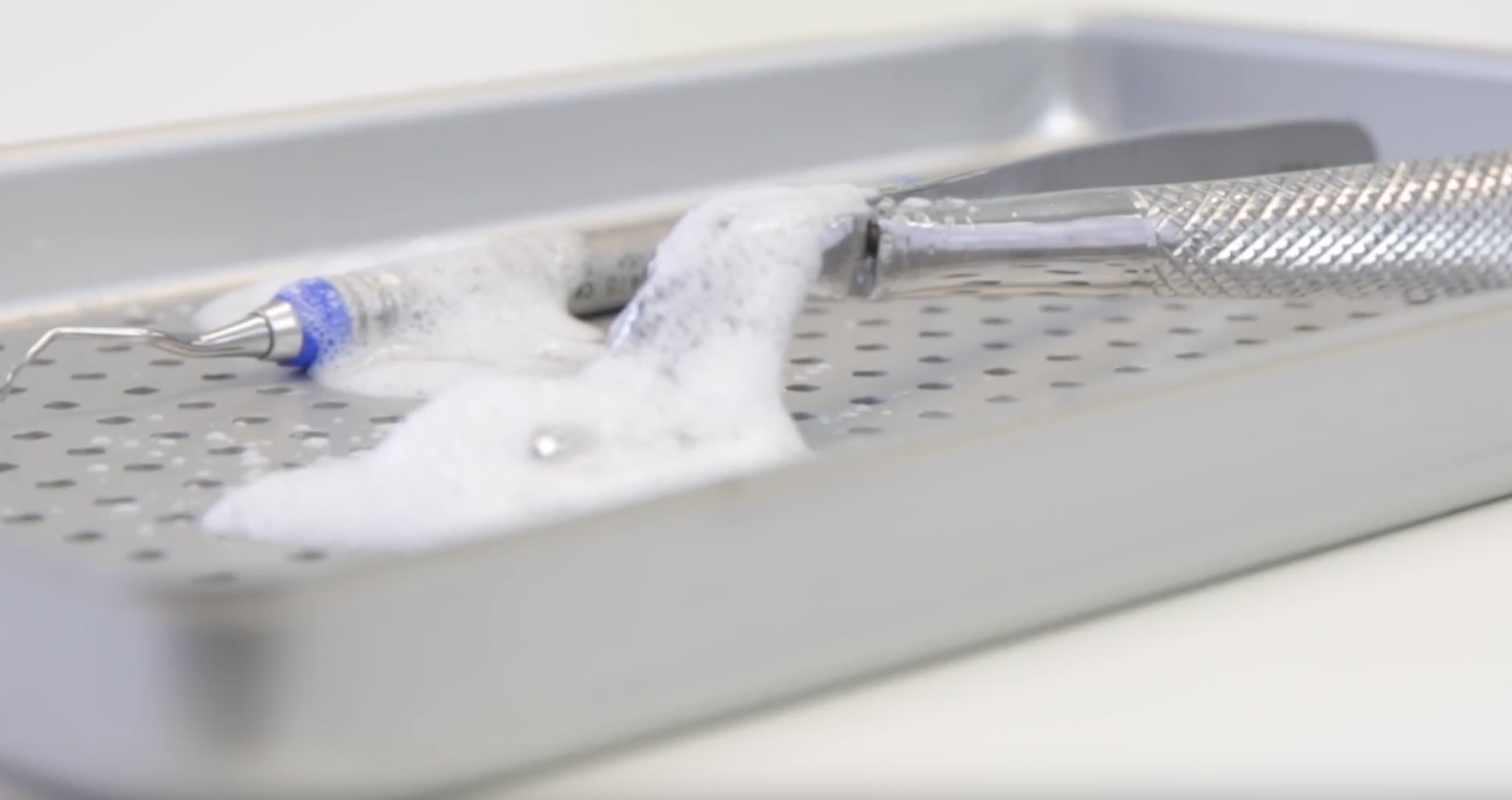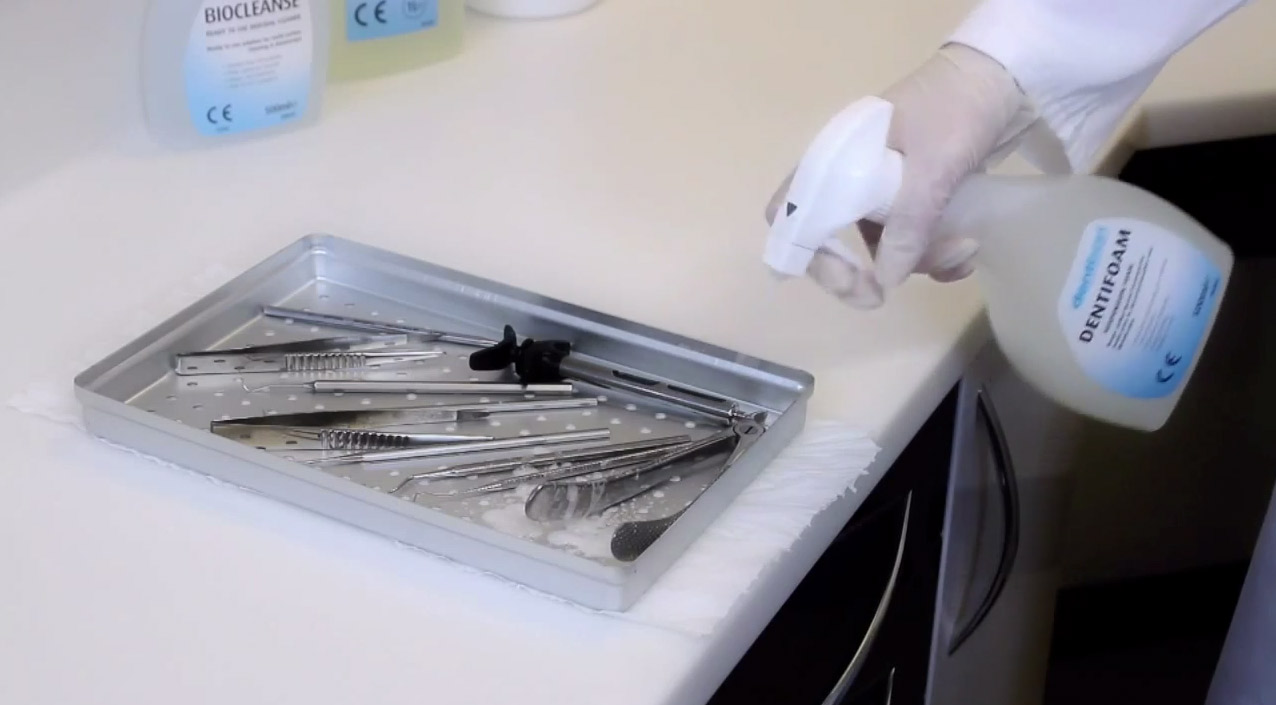 Corporate Social Responsibility is a concept that we are committed to through our core values of Positive Community and Constructive Difference.
We recognise that this concept can be easy to talk about and difficult to execute, but we are committed to be the best we can be in this facet of our business. We believe it is self evident that good business is fair and just for all parties. So far as we are able, we make decisions guided by the principle of 'business for the common good'.
Our work and profitability help to support partners who are doing outstanding work in our local area and internationally. We always try to use our skills and talents to help them thrive and we feel privileged to be a part of their support team. These organisations include: